Our Team
Dr. Webb has assembled an awesome team of dental professionals that together hold 30+ years of collective experience in dentistry. While our patients fully appreciate the experience and knowledge within our team, the warm, caring nature of each of our team members is perhaps what they enjoy the most about coming to see us. Each individual is trained and exquisitely skilled at making our patients feel completely at ease from the moment they arrive in our office.
Gayle Hawkins, RDH
Gayle, our senior registered dental hygienist, has been with Dr. Webb since he began practicing in 2001. Gayle has a wonderful personality and a gentle technique that makes patients instantly love her services.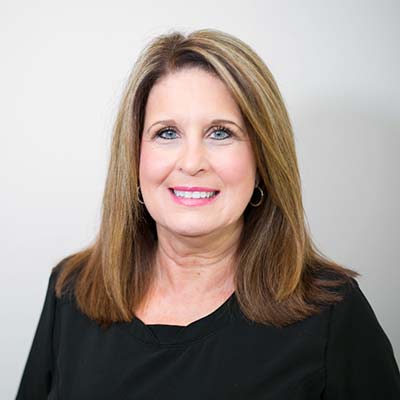 Emma Carter, CDA, RDA, BS - Office Manager
Emma has many jobs, but her favorite is taking care of our wonderful patients; you can look forward to seeing her friendly and warm smile each time you visit us. In addition to keeping our practice running smoothly, Emma helps us stay organized in our community activities; she applies her abundance of energy to making sure each event is more fun and creative than the one before!
Katie Norwood, RDH
Katie is our recent addition to our growing practice. A 2007 graduate from Chattanooga State's Dental Hygiene Program, Katie has brought fresh ideas and techniques to our office that have made dental visits quicker and easier than ever.