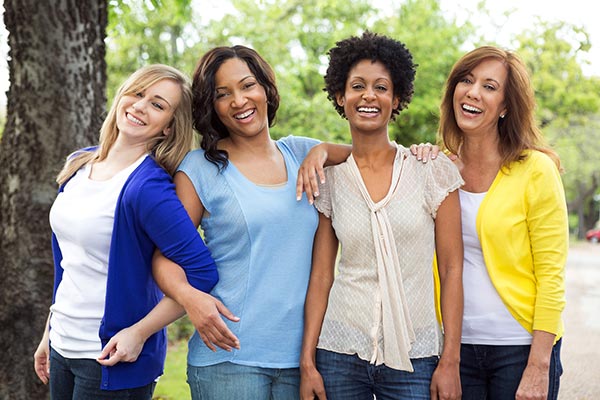 Cosmetic Dentistry
Keeping Ringgold Smiling with Cosmetic Dentistry
Our family and cosmetic dentists, Dr. Jason Webb and Dr. Thomas Funderburk, have years of experience and training in cosmetic dental procedures. They are always happy to provide recommendations for patients that would like to make changes to their smile.
Studies show that how we feel about our own smile makes a difference in how we interact with others. Cosmetic dental treatments such as teeth whitening, teeth bonding and dental veneers and crowns are among the solutions that our dentists can provide to enhance smile appearance.
Dental Problems addressed by Cosmetic Dentistry
Dr. Webb and Dr. Funderburk have helped many patients overcome issues that kept them from smiling. Common dental challenges that can be improved with cosmetic dentistry include:
Chipped, stained or yellowed teeth
Missing teeth
Oddly shaped teeth
Teeth that are slightly crooked
Uneven smile line
Old, broken dental work
Worn, discolored dentures and partial dentures
Are you ready to learn more about Cosmetic Dentistry?
Our services range from instant results with teeth whitening to dramatic smile makeovers with dental veneers and crowns. Popular cosmetic dentistry treatments that we provide include: